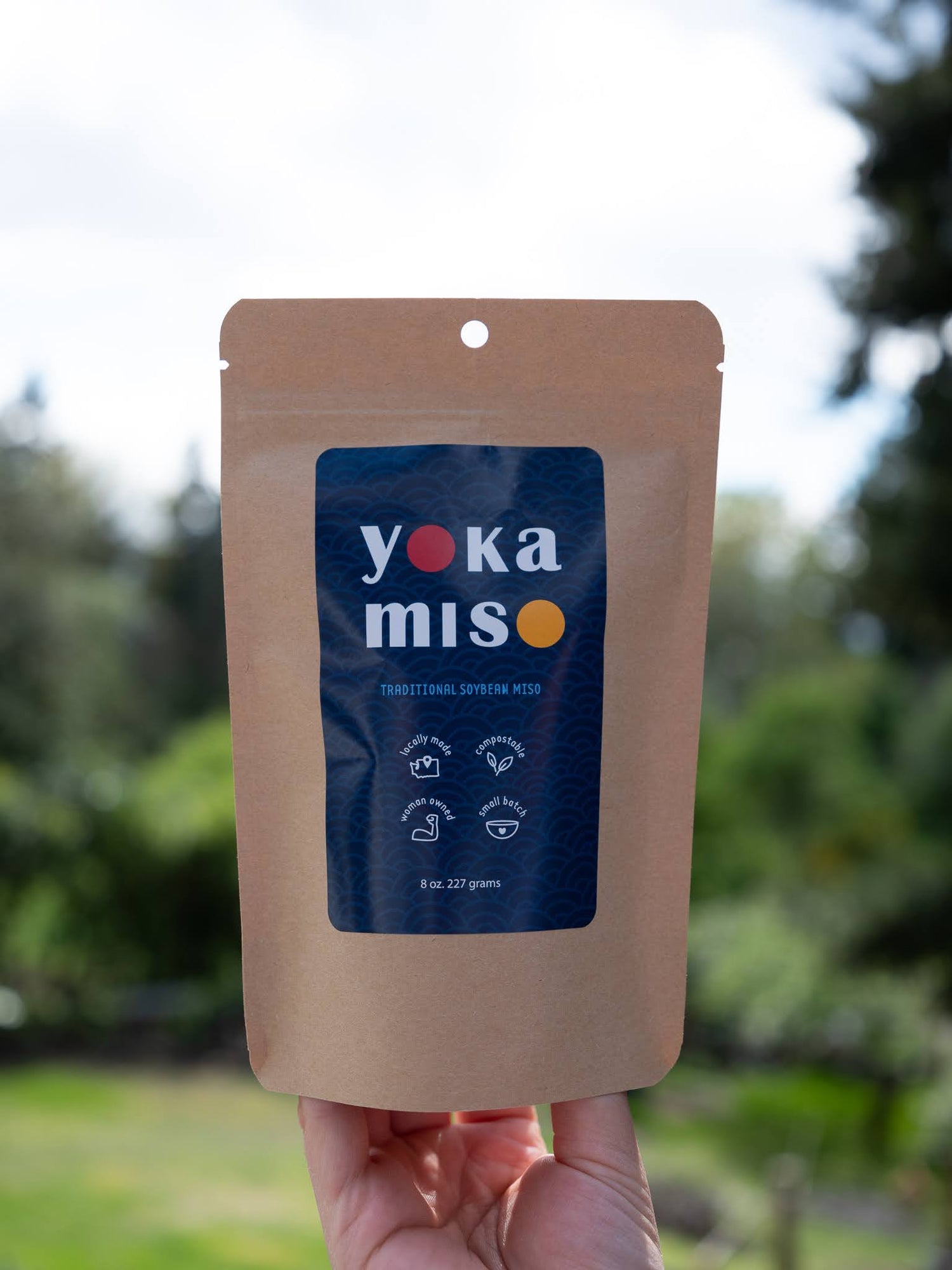 Welcome to Yoka Miso!
The first and only Seattle-Based Miso company. Woman-owned and family operated, we are dedicated at Yoka Miso to producing the highest quality miso paste in the PNW.
We are a small company committed to bettering our community through miso. Traditionally made, locally produced, and sustainably packaged we are working to strengthen ties within our community and set an example for other businesses around the world. ( ◠‿◠ )
SHOP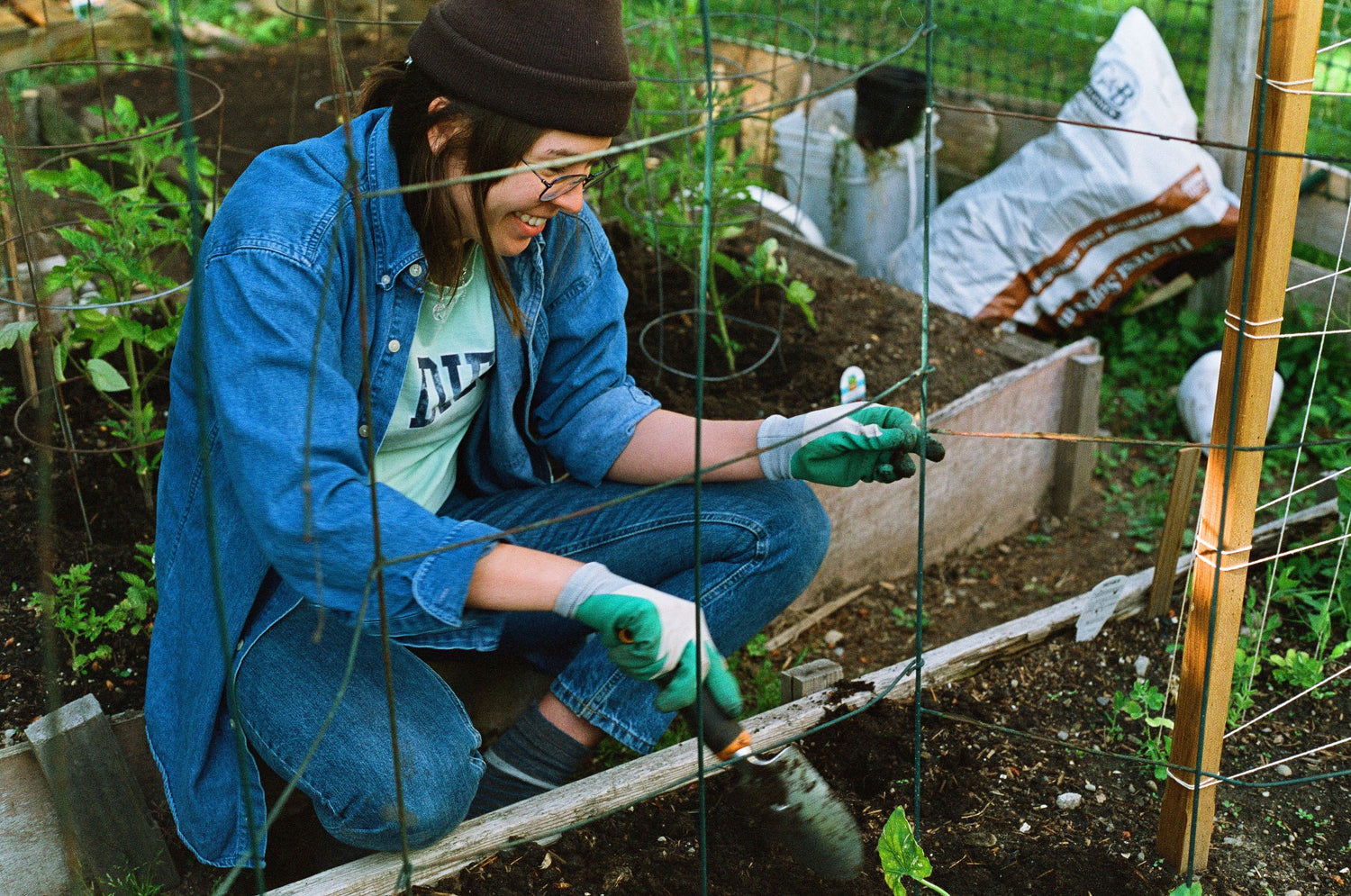 Anna (杏菜)
She's the boss. As the owner and founder, Anna brought Yoka Miso to life! She loves to cook, spend time with her two dogs, and share meals with her family and friends. She strives to incorporate permaculture principles into her life and LOVES ice cream.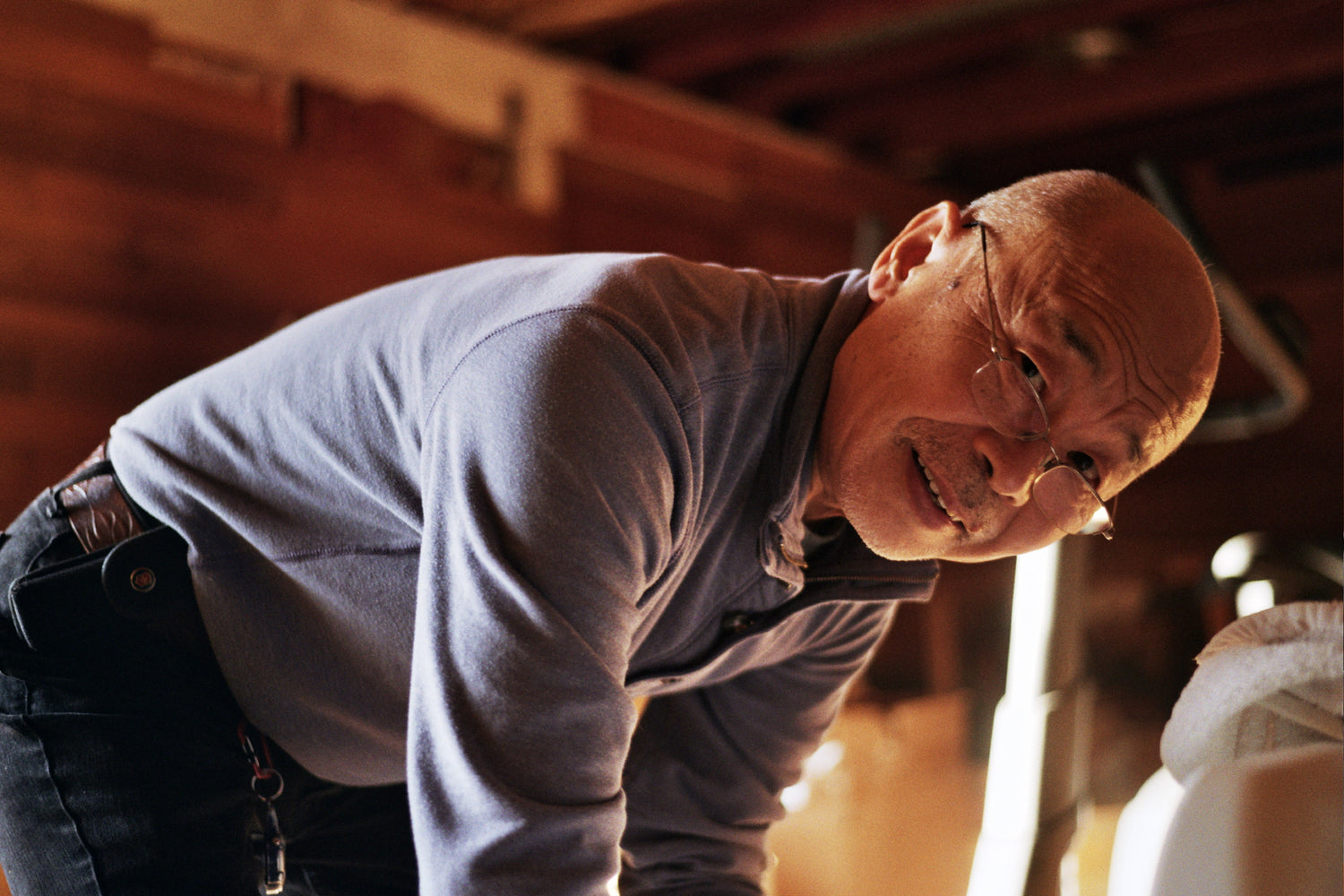 正一 (Shoichi)
He's the dad. He acts like a dad acts. Additionally though, 正一 is an incredibly skilled woodworker, brilliant baker, mochitsuki master, miso genius, and more. He loves his animals deeply and enjoys every ounce of sunshine he can get in Seattle.